Irrigation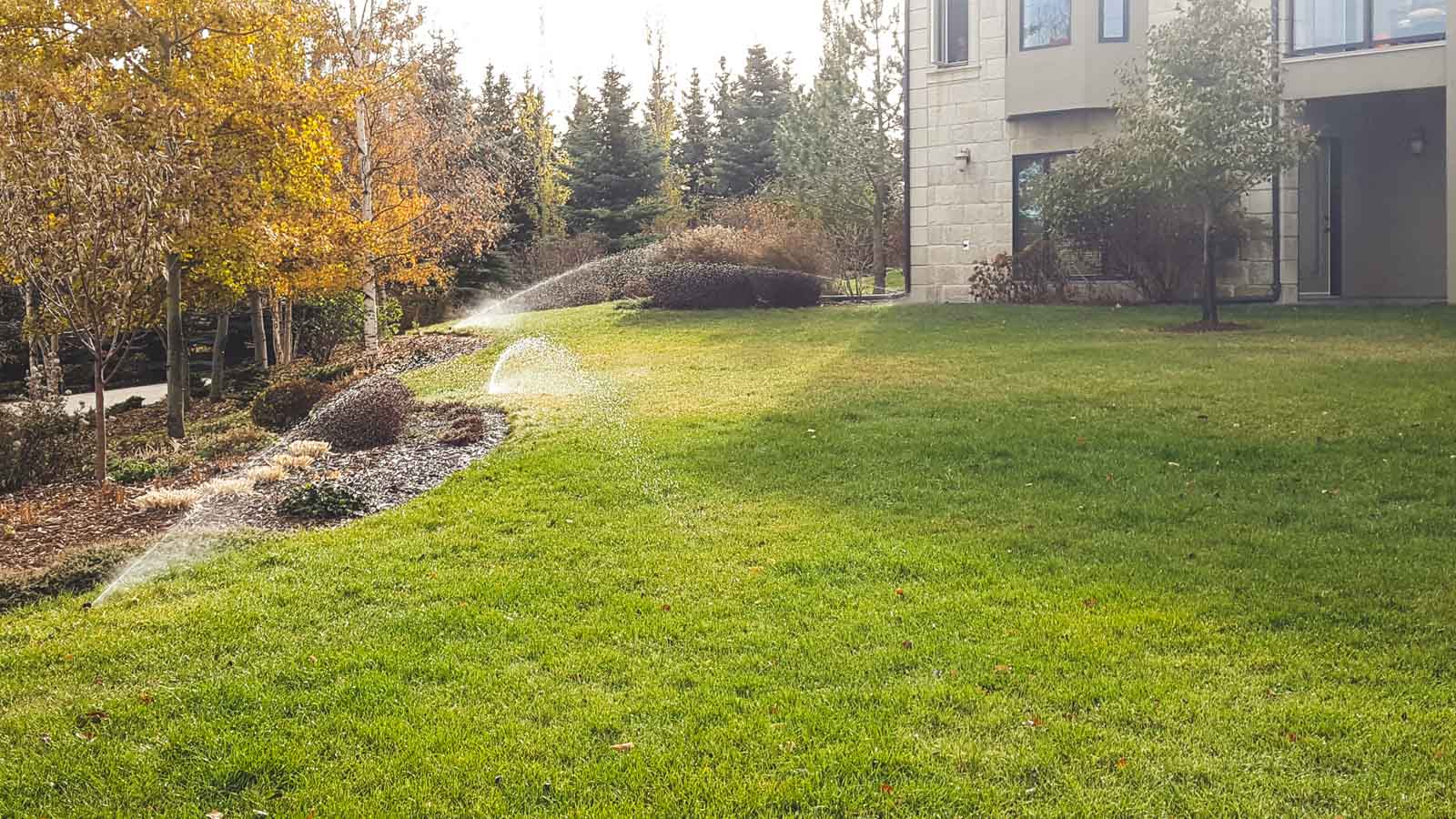 The health and beauty of your landscape is of the utmost importance. This depends significantly on placing the right amount of water on your plant material at the right time of day. This will be accomplished with a professionally designed and installed irrigation system.
Would you like to work with one experienced contractor from beginning to end that can build a unique outdoor living space to meet your specific needs with a focus on function and beauty? When you put your trust in us, we will exceed your expectations at every opportunity, deliver top quality finishing, personal attention to detail and a hassle free process - all for a very reasonable price.
As part of your construction project, Artemis Landscapes will complete a professional irrigation design and installation to ensure the long term health of your investment. The irrigation system will ensure that the right amount of water is distributed to your landscape in the most effective and efficient manner to maximize the health of your landscape and the conservation of water. We will service and maintain your system with our dedicated service personnel.