Design
We have a very creative team of problem solving designers.
We combined your dreams with our creativity and ability to see the challenges in advance. This allows to be the problem solvers that provide a turn-key solution to accentuate your space and your down time.
From Low Maintenance to Formal Gardens, we design and build relaxing, tranquil streams and ponds alongside functional and beautiful patios, decks and amazing green spaces.
Design Process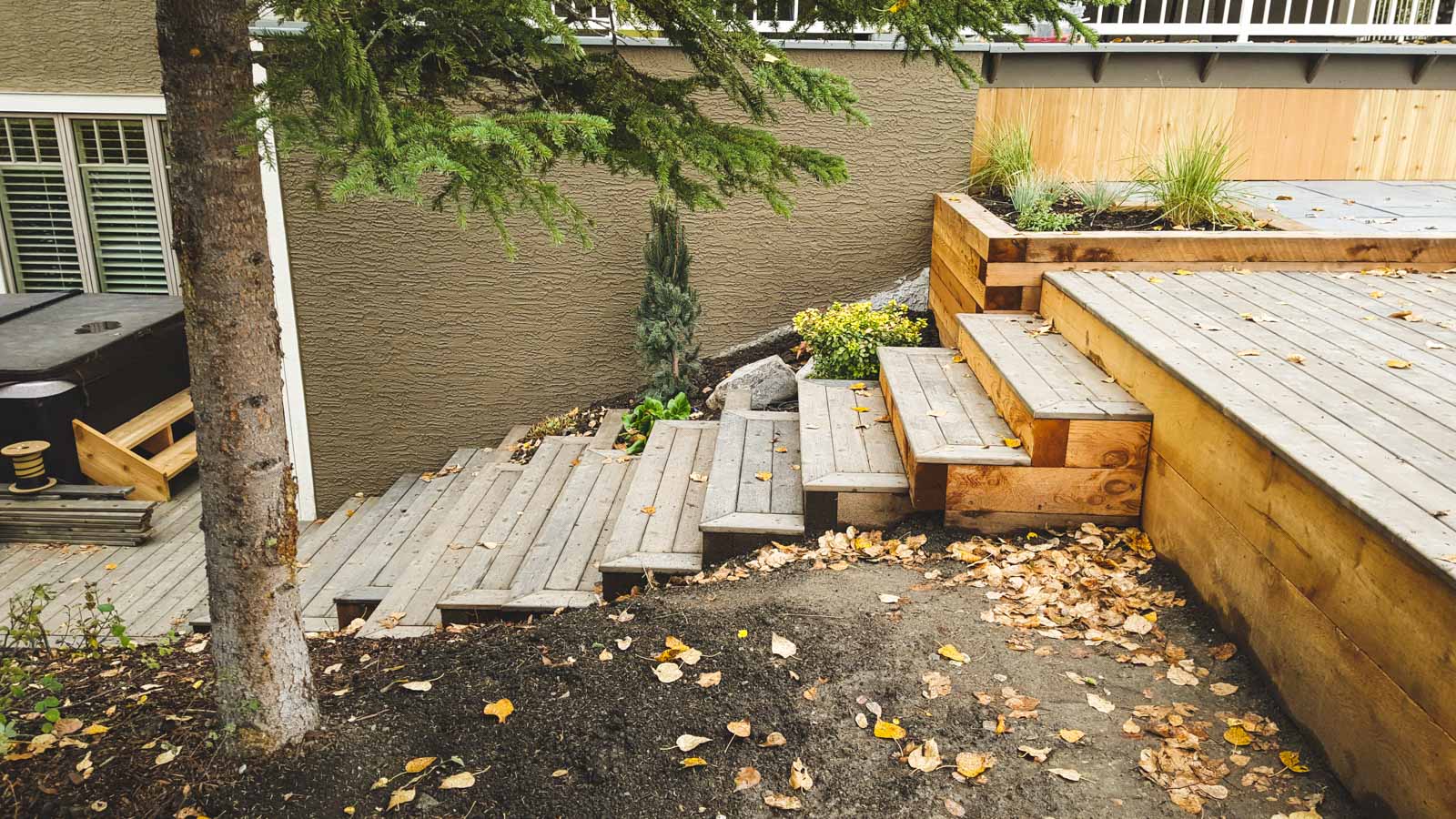 Initial Consultation and Site Visit: This is an opportunity for us to learn about you, your style and desires. We will also assess the site for drainage and other important issues and pick up your real property report. You will be provided with a link to our "Dreambuilder".
Concept Drawing: This shows the layout of planting areas, decks, walks, walls, rocks, water features, trees, shrubs, perennials, etc. The plants are not named at this point. This will include a second client consultation.
Preparation the Master Plan: This shows the layout of all the features. Plant material will be labelled.
Final Client Visit: The final design is presented with a proposal for construction.